About Us
Chad Sandey formed CMS Construction Services, LLC, to operate as an independent general contracting and construction management company offering services to MFC Properties Corporation, its clients and new clients. From the construction of large retail buildings, office buildings, medical clinics and tenant specific improvements, we have the resources to coordinate and direct each step from project inception to completion. We specialize in using small to medium sized local subcontractors, which creates better value for our customer, as well as a more one on one approach to the construction project. Our general contracting fees are based on a percentage of the total project cost and are much more competitive than large general contractors. We accomplish this due to our lower overhead and administrative costs, with a much more personalized approach and a meticulous attention to detail. For full detail on CMS Construction Services, LLC please visit our website at cmsconstruction.net.
Chad Sandey Bio
|
Lauri Lundquist Bio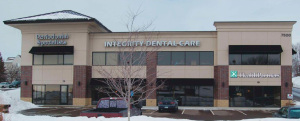 80th Street Commons
New Construction
Cottage Grove, MN
O'Leary Professional Building
New Construction
Part of MFC Portfolio
Eagan, MN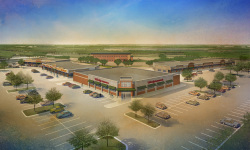 Town Centre Shoppes – Exterior Remodel - $975,000.00
Part of MFC Portfolio
Eagan, MN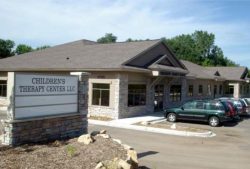 Children's Therapy Center
New Construction
Eagan, MN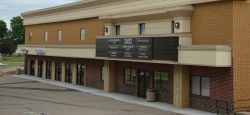 Yankee Square Business Plaza Exterior Remodel
Part of MFC Portfolio
Eagan, MN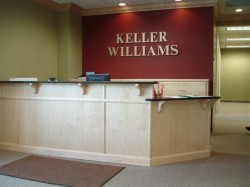 Keller Williams Realty – Tenant Improvement Project - $170,000
Yankee Square Office V
Eagan, MN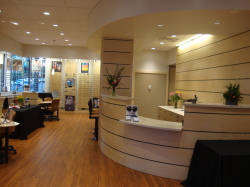 St. Paul Eye Clinic
Renovation Project from old Blockbuster store
1093 Grand Ave., St. Paul
Yankee Square Office V - New Construction - $1,500,000
Part of MFC Portfolio
Eagan, MN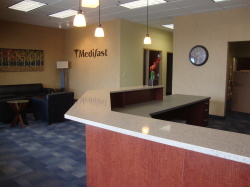 Medifast Weight Loss Clinic – Relocation / Expansion - $100,000
Roseville, MN

CMS CONSTRUCTION
Building Lasting Relationships


CMS Construction Services' mission is to provide our clients with the highest possible standards for professional commercial construction services. CMS's team approaches the entire construction process with honesty, integrity and attention to detail. We will call on our extensive knowledge and expertise to provide exceptional service at every point of contact.